We are excited you are considering taking the next step toward becoming a Partner (member) of the Crossroads family!
Complete all three steps to become a Partner (member)
If you have any questions, please reach out to our Connections Pastor Kathleen Loughrige.
*Crossroads Partners receive discounts on special training/equipping events.
We are now offering our "Finding Out About Crossroads" program to become a Partner via video.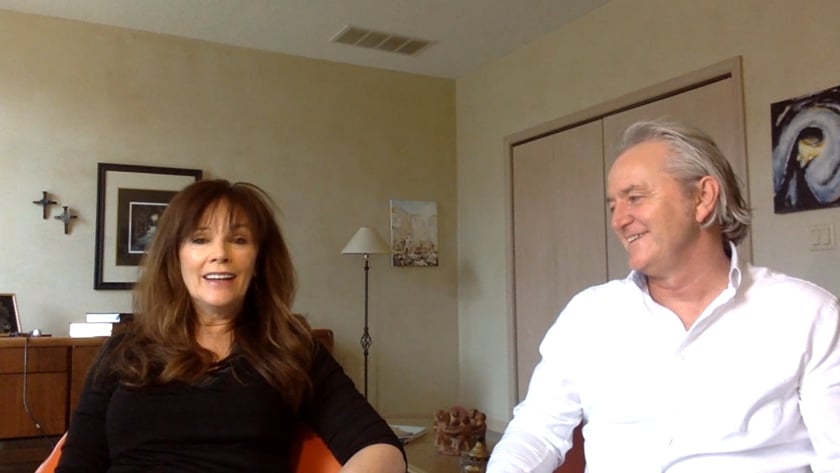 Video 1
Core Values
Senior Pastors Scott and Clare Loughrige will give you an inside look at Crossroads Church – our mission, vision, and all the programs we have to offer for you!
Video 2
Beliefs (Coming Soon)
Video 3
Leadership & Strategy (Coming Soon)